The value of an experienced startup advisor
by Faten Matmati, CEO
According to various business researches conducted recently, 90% of startups fail. In trying to get deep into the root causes of this shocking finding, it was discovered that 34% of startups fail for lack of product-market fit and for poor business planning during early stages.
It has become crucial for startup founders to select trusted advisors that offer the right mix of support and services to help them build scalable high-growth startups. As a matter of fact, building a relationship with a startup advisor during an early stage of the startup launch phase is important if you have a great business idea but limited startup business experience.
What a startup needs at the MVP stage is good advice from trusted experienced startup consultants, who can help in developing the founder's business idea into a top innovative digital product and achieving product-market fit.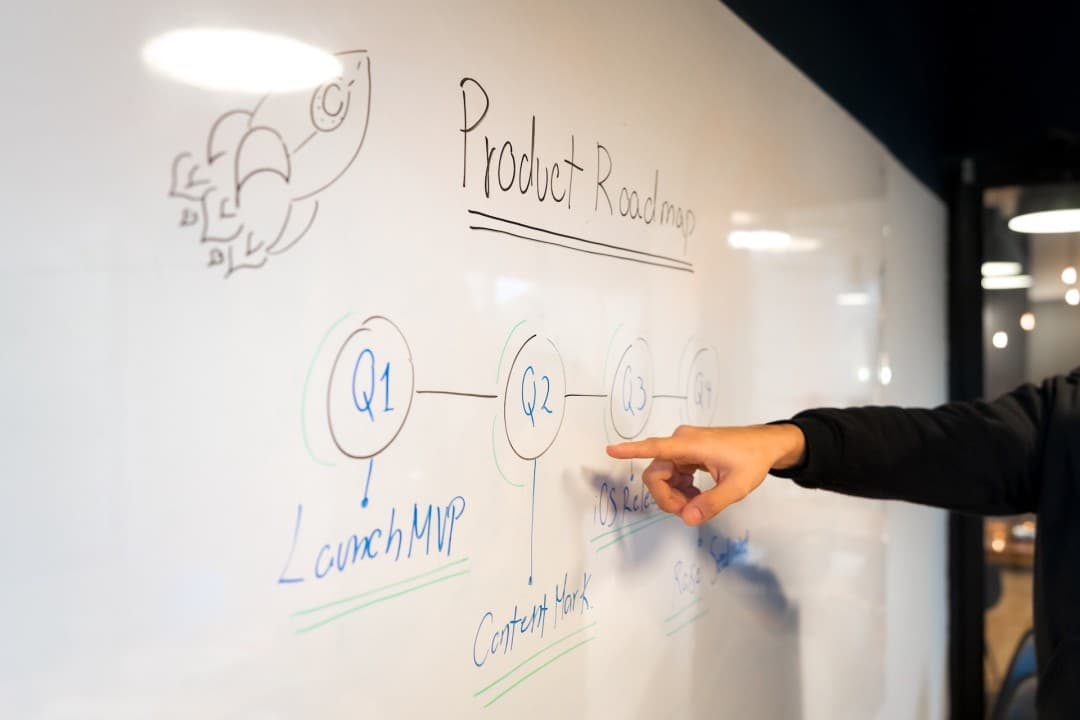 Partnering with a trusted advisor can avoid key false starts which are highly likely to occur during early stages of a startup launch. The right advisor can provide true value through a structured, three-step product design process:
1. Problem definition.
The focus of this stage is to guide entrepreneurs on adequately defining their customer target audience and identifying the key pain points to address. . In this regard, enabling founders to conduct rigorous interviews with early adopters and prospects while extracting proper insights is essential in formulating a product backlog and roadmap of the product..
Conducting a competitive analysis is another facet of this sage which may include user testing of existing solutions. In addition, leveraging insightful data when segmenting and sizing the potential market is crucial through conducting adequate forms of surveys to measure customer behaviors.
2. Solution development.
During this stage, the startup team would design several prototypes and get feedback from their potential customers through one-on-one sessions. This phase can go through an iterative process in order to further refine the product backlog by incorporating the early-adapters' feedback and requests. This step should lead to the final definition of the MVP scope, ensuring the delivery of the startup's key value proposition.
3. Solution validation.
This step consists of building an MVP having the lowest fidelity needed to get reliable input from customers, and testing it in a real-world setting to see how customers respond. This step is also iterative and it is recommended that founders stay open to the possibility that the process will uncover more-pressing problems or better solutions during the product design process.This will lead to optimally reaching a better product.
WeaveLines as your beacon in the B2B landscape
WeaveLines provides product strategy services to early-stage startups looking for launching digital products fast and efficiently. We assist founders with defining their product roadmap, and making sure it is aligned with their business strategy. We also provide UX/UI design services and help startups test their startup idea using clickable prototypes, thus enabling early product validation with potential customers.
WeaveLines specializes in startup consulting and product development. We help entrepreneurs turn their ideas into top digital platforms and software products, launch their MVPs fast and efficiently. We deliver end-to-end design and development services and offer dedicated support teams.