Custom Web Dashboard Budget: What to Expect
by Faten Matmati, CEO
Create a custom web dashboard that meets your business needs with a budget that's accurate and effective. Learn cost factors, best practices and how to budget for a custom web dashboard.
A custom web dashboard is a valuable tool for businesses that want to provide real-time data and insights to their customers. However, creating a custom web dashboard can be a significant investment. Understanding the costs involved in building a web dashboard is important to help you budget accurately and make sure the project is a success. In this article, we'll take a look at the different factors that impact the cost of building a custom web dashboard and how to budget accordingly.
Identify Your Needs for a Custom Web Dashboard
Gathering requirements is one of the most critical steps in creating a custom web dashboard. It helps you identify what features, functionalities, and data you need to visualize and gather to meet your business needs. Engage with stakeholders such as managers, employees, and customers to understand their expectations and requirements. This feedback will give you a clear picture of what the dashboard should include and help you prioritize the features you want to build.
Once you have gathered the requirements, it's important to perform product management to assess the feasibility of each feature and to select the ones that will bring the most value to your business. This stage will help you make informed decisions about the development budget and timeline. Also, consider the complexity of the features, the expected lifespan of the project, and the available resources, such as technology and human resources.
Having a thorough understanding of the requirements is crucial to delivering a custom web dashboard that meets the needs of your business and provides the most optimal user experience. By prioritizing and selecting the right features, you can ensure that your investment in a custom web dashboard will yield the expected results and benefits.
Implement Strategies to Ensure Cost Savings Over Time
When creating a custom web dashboard, it's important to ensure that it is not only functional but also cost-effective over time. To achieve this, consider implementing strategies such as using reusable components, leveraging industry-standard technologies, and investing in high-quality skills. This will not only minimize development costs but also make it easier to update and maintain the dashboard as your business needs evolve. Additionally, by selecting sustainable solutions, you can avoid costly and time-consuming overhauls in the future. Choosing an experienced agency with a focus on cost-effective and long-lasting solutions can be instrumental in ensuring the success of your custom web dashboard project.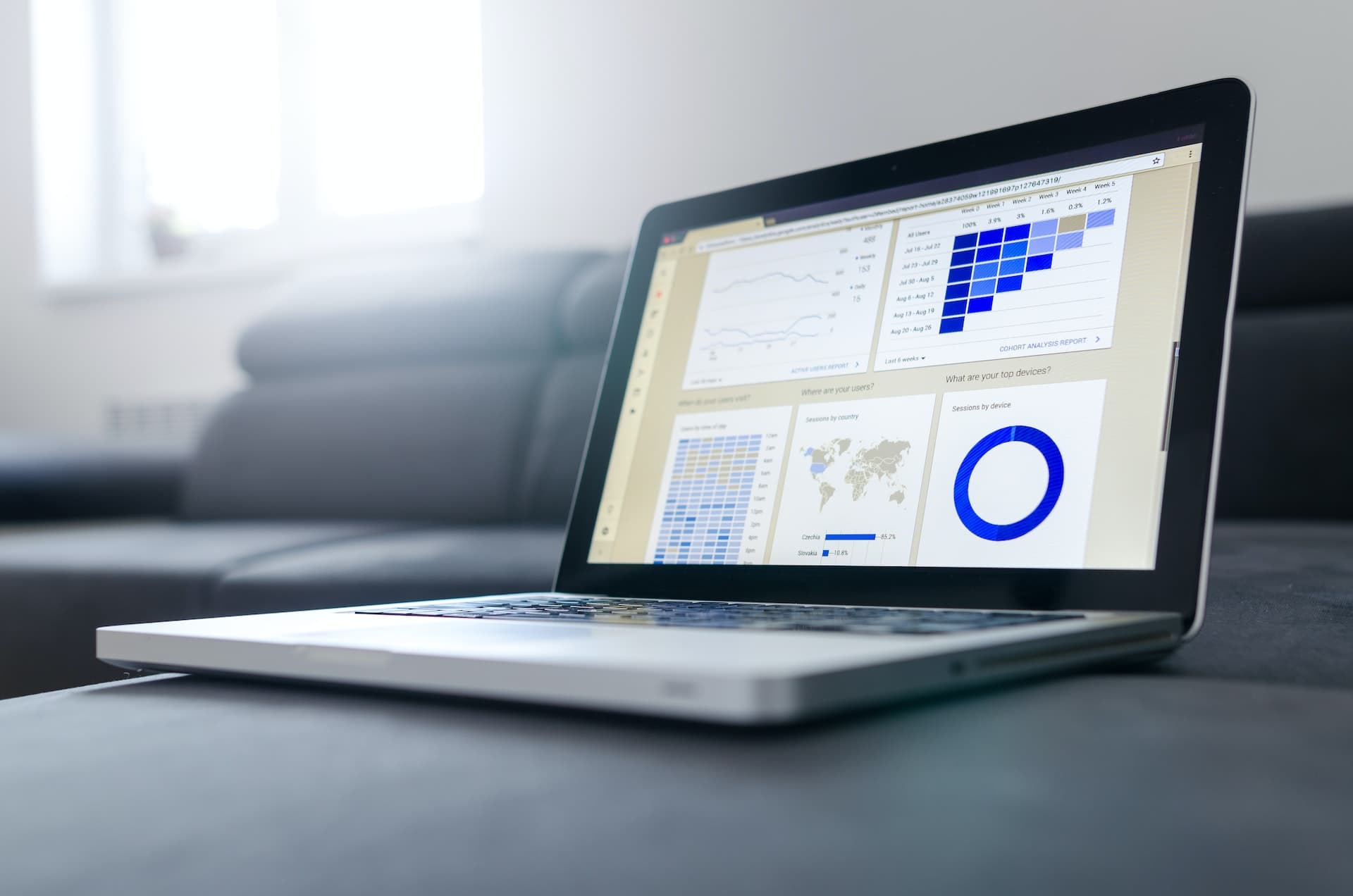 Consider Who You're Hiring for the Job
Before you dive into development, it's important to have a clear understanding of what your mobile app will look like and how it will function. This is where working on your brand identity and developing wireframes and clickable prototypes comes into play. Clickable prototypes are a great way to validate your mobile app idea and get early feedback from potential users without spending too much money. They allow you to see how your app will look and feel in real-life scenarios, helping you refine your concept and make any necessary changes.
Once you've determined your requirements, it's time to start budgeting for professional help. Working with experienced developers can ensure that you create a web dashboard that meets all of your requirements and provides the best user experience. The cost of hiring professionals will depend on the complexity of the dashboard, but it could cost anywhere from several hundred to several thousand dollars. Be sure to factor in these costs when developing your budget.
You have two options to choose from: hiring an external agency or recruiting internal staff. While the former may seem to be a tricky decision to hire the best agency for your project, it offers numerous advantages that make it a better option in the long run. Firstly, an agency has a team of experienced and skilled developers who specialize in web dashboard development. This means that you get access to a pool of expertise and knowledge that you wouldn't have if you hired internal staff. Secondly, agencies often have the latest technologies and tools at their disposal, which means your web dashboard will be developed using the latest and greatest in terms of technology and best practices. Thirdly, you won't have to worry about maintenance costs and renewals as the agency will take care of all that for you. Overall, hiring an agency is the best option for budgeting for a custom web dashboard as it offers cost savings, a higher quality outcome, and peace of mind.
At WeaveLines, we are a leading agency specializing in custom web dashboard development. Our team of experienced developers and designers will work with you to create a dashboard that meets all your business needs and provides the most optimal user experience.
Contact us today to learn more about how we can help you budget for creating a custom web dashboard that provides real-time data and insights to your customers.